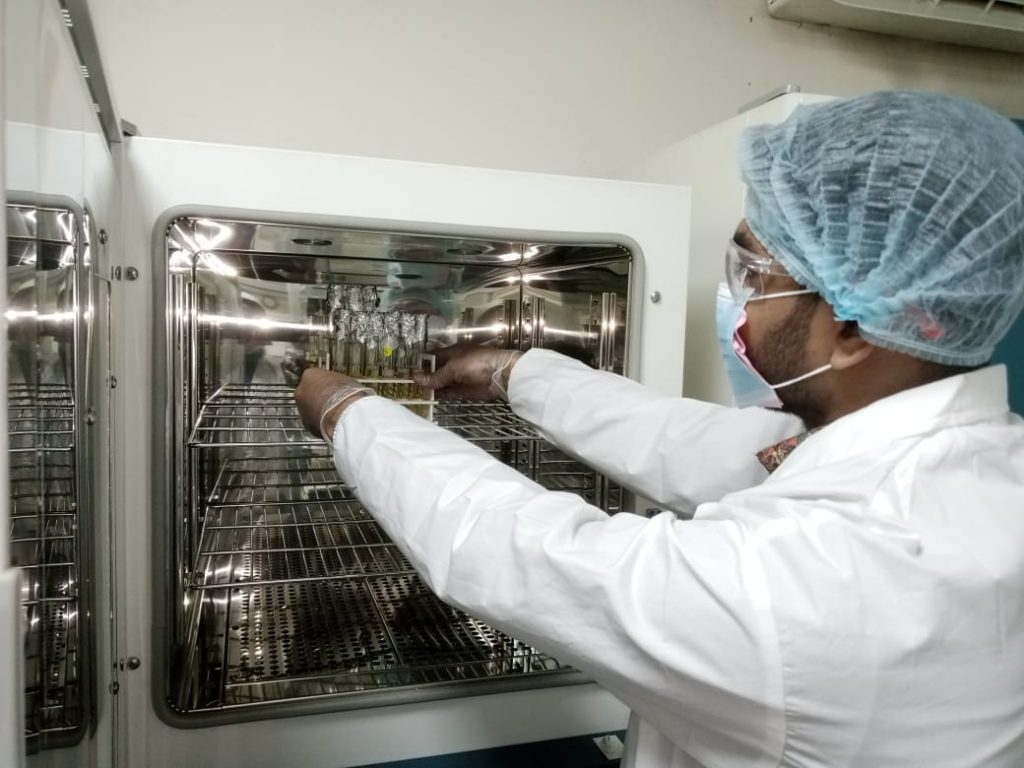 Environmental testing and consultancy helps to spread awareness in a commercial context and encourages companies and developers to actively manage the impact their business has on the environment. BEETLSL provide comprehensive solutions to meet all your environmental management requirements. Our team of expertise and qualified professionals use the latest technologies and techniques to deliver accurate and reliable results and solutions. Whether its air quality testing, water quality analysis, wastewater testing, soil testing or any other environmental service, we have the expertise to help you. Our aim is to provide the best environmental services to our clients, by following the government's rules and regulations and ensuring environmental Sustainability. Trust us to provide you with the highest quality service, delivered with professionalism and attention to detail.

BEETLSL is a full service environmental lab and consulting firm covers a wide range of advanced laboratory platforms and multidisciplinary services to meet the most challenging environmental missions. We provide more than 70 types of quality parameter testing for water, air, noise and vibration. With that expertise services on management and compliance regulations that helps our clients to improve their business.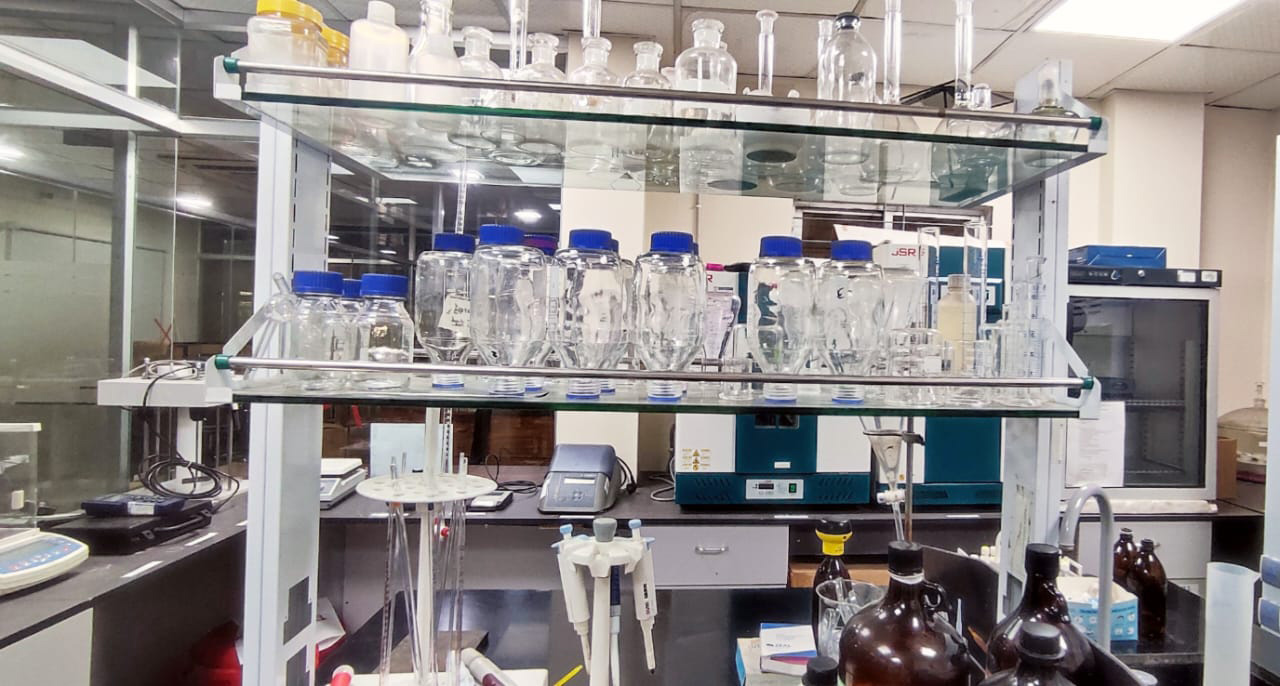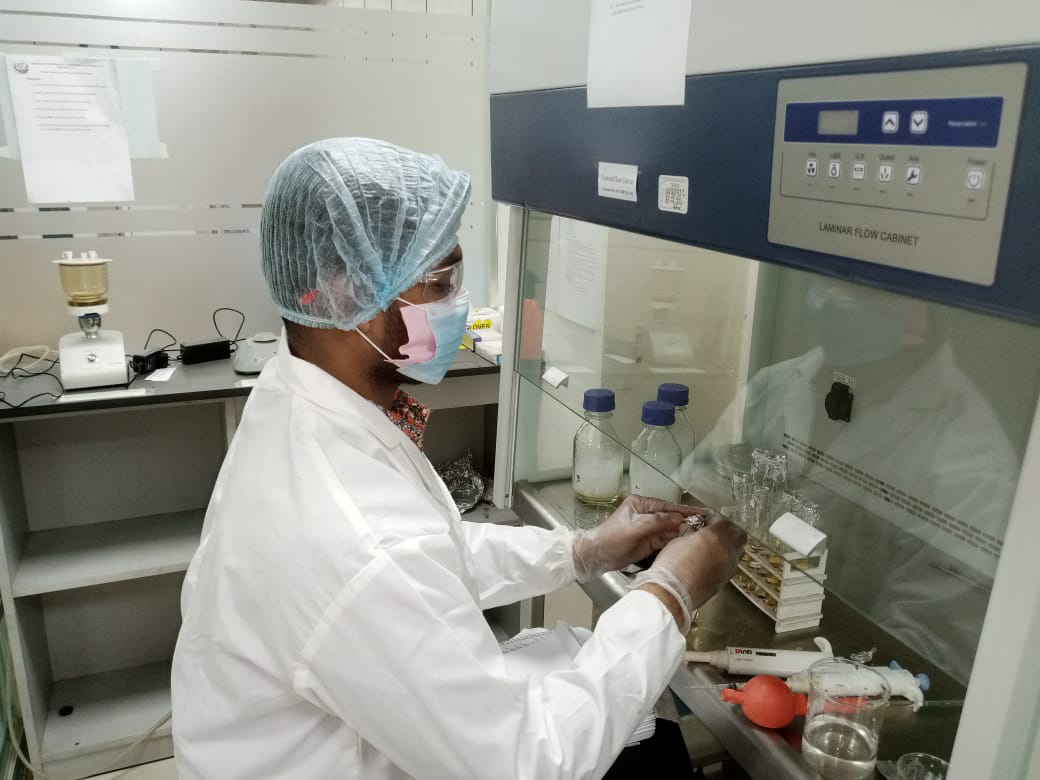 BEETLSL is one of the leading environmental lab and consulting firm in Bangladesh. BEETLSL is now accredited by BAB in the shortest time period in the field of environmental testing labs following the international standard ISO/IEC 17025:2017 for ensuring the highest quality environmental inspection and monitoring service. We assure freedom of action and choice while providing the optimum solutions for each project, BEETLSL maintains core organizational value. BEETLSL ensure confidentiality of the organization and build reliable partnership. Building customer's confidence, strategic direction, technical assistance, and accountability all are the crucial qualities of BEETLSL that makes up a strong and reliable partnership with the clients.