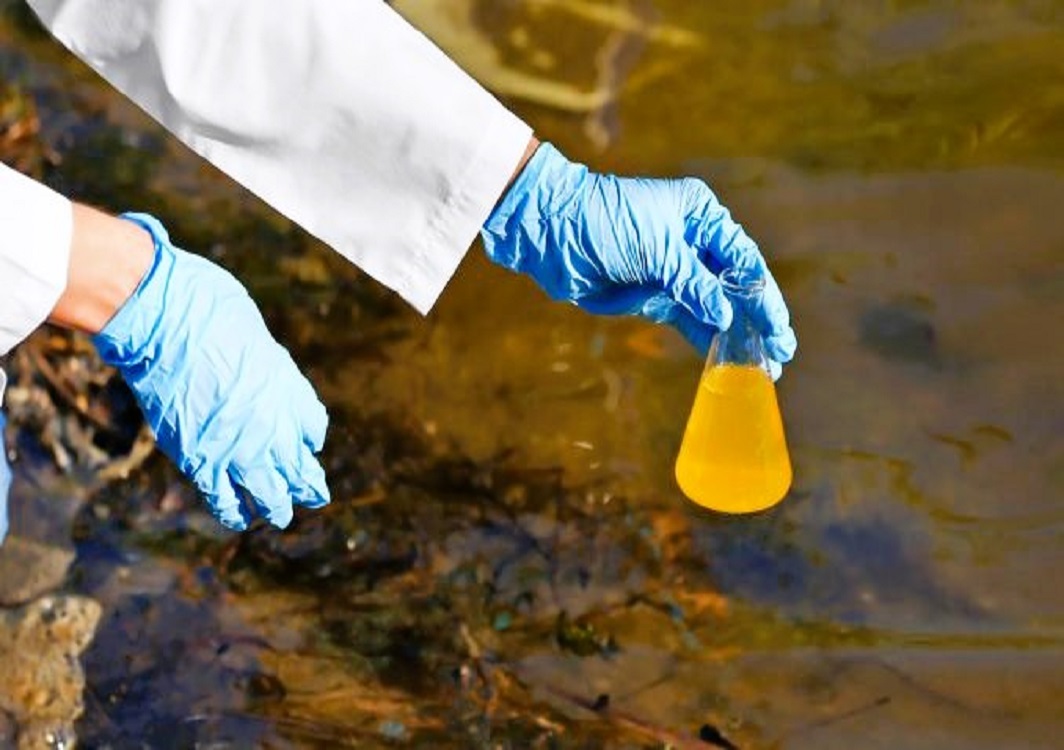 Bangladesh Environmental Engineering Training & Lab Service Ltd. (BBETLSL) offers a wide range of advanced laboratory platforms to meet the most challenging environmental missions which provide essential support to consultants, program managers, regulators, health and safety professionals and research teams.
At our services, we offer:
Water Quality Test and Monitoring:
At BEETLSL, we understand the importance of access to clean, safe and sustainable water. We are dedicated to providing a range of water quality testing and monitoring to ensure that our communities have the resources they need to thrive.
Our water quality and monitoring services include Groundwater, surface water and wastewater.