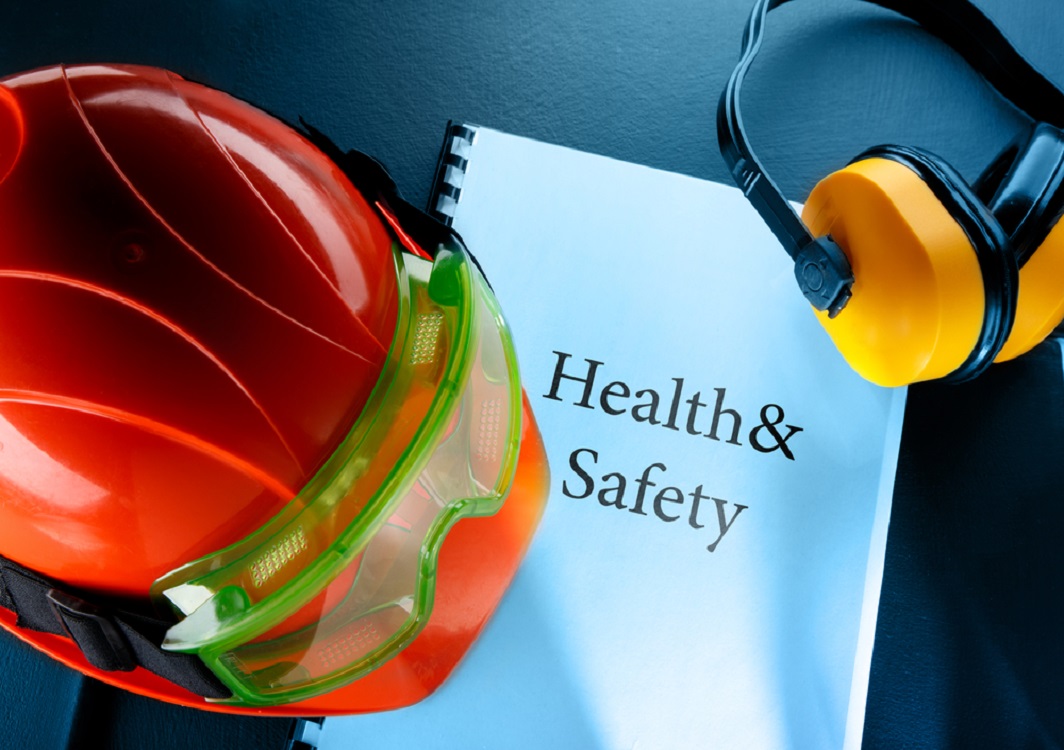 HEALTH AND SAFETY MANAGEMENT TRAINING

This training course's goal is to arm individuals with the knowledge and abilities needed to organize, plan, carry out, and report an internal or external H&S Management System audit. Providing health and safety information and training helps you to:
■ Ensure that people who work for you know how to work safely and without risks to health;
■ Develop a positive health and safety culture, where safe and healthy working becomes second nature to everyone;
■ Meet your legal duty to protect the health and safety of your employees The Health and Safety (Training for Employment) Regulations 1990 ensure that learners doing the work experience are covered by health and safety law.
There are a number of other regulations that include specific health and safety training requirements, e.g. asbestos, diving and first aid.